UPCOMING EVENTS:
October Celebrations
October 2nd-5th

PATIENT APPRECIATION WEEK

$250 Doctors Fee
all week!
October 4th
5:30pm-8:30pm
SMOKEY (HAPPY) HOUR
Presented by Soul & Wellness

We greet you with a special herbal blend hemp cone, a lighter and cocktail! Join us for an hour or two! It's like happy hour...but smokey!
$12 RSVP includes:
1 Special Blend Hemp Pre-Roll Cone & Lighter
1 CBD-Infused Cocktail
Smokey Vendors:
Space Treats
Get your RSVP below!
——————————————
¡Son bienvenidos a nuestro hogar y los recibimos con un cono de hierba mezclada especialmente para usted, un encendedor y una bebida infundida con CBD!
¡Consiga sus boletos en el link de abajo!
October 12th
3 year bash!: We're turning 3!
2:00pm-4:00pm
We are so happy to accomplish the 3-year mark and look forward to serving many more in the Chicagoland community! We are transitioning into new products and services here at our space so stay tuned for what we have in store for the new year! Let's continue healing! Cannabis and natural healing for all!
Food, Music and great people! JOIN US! Get your FREE RSVP BELOW!
——————————————
¡Acompáñenos para una celebración de nuestro cumpleaños! Estamos muy contentos con haber podido servir a la comunidad de Chicago y esperamos poder servirlos por muchos años más! ¡Estamos transicionando en proveer nuevos productos y servicios en nuestro espacio, estén al tanto para lo que los espera para el año nuevo! ¡Continuemos a sanar! Cannabis y curación natural para todos!
¡Consiga sus boletos GRATIS en el link de abajo!
VIEW OUR PAST EVENTS:
April 19th, 2019
VAPE & Paint 420 Pregame!: Presented by Soul and Wellness
6:00pm-8:30pm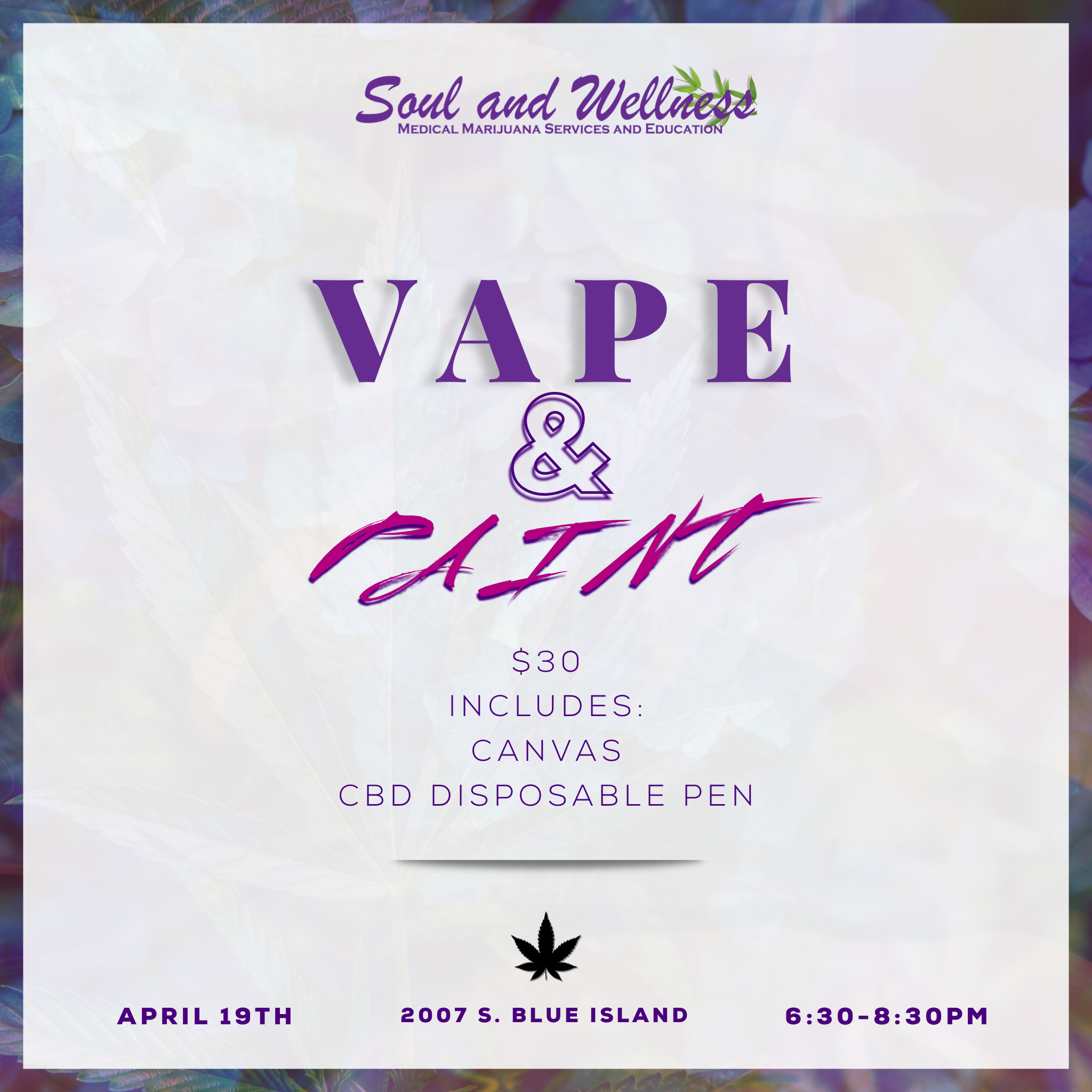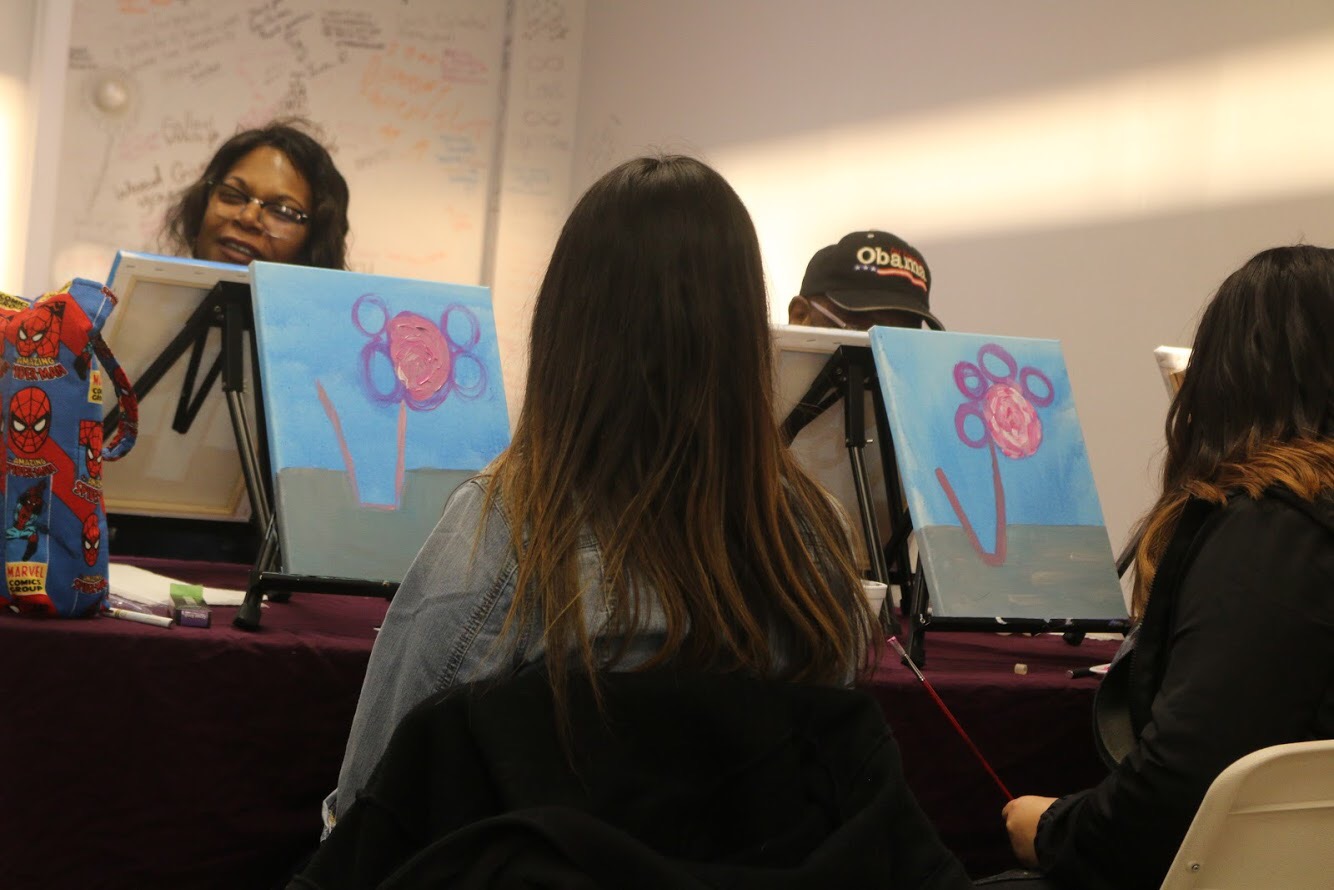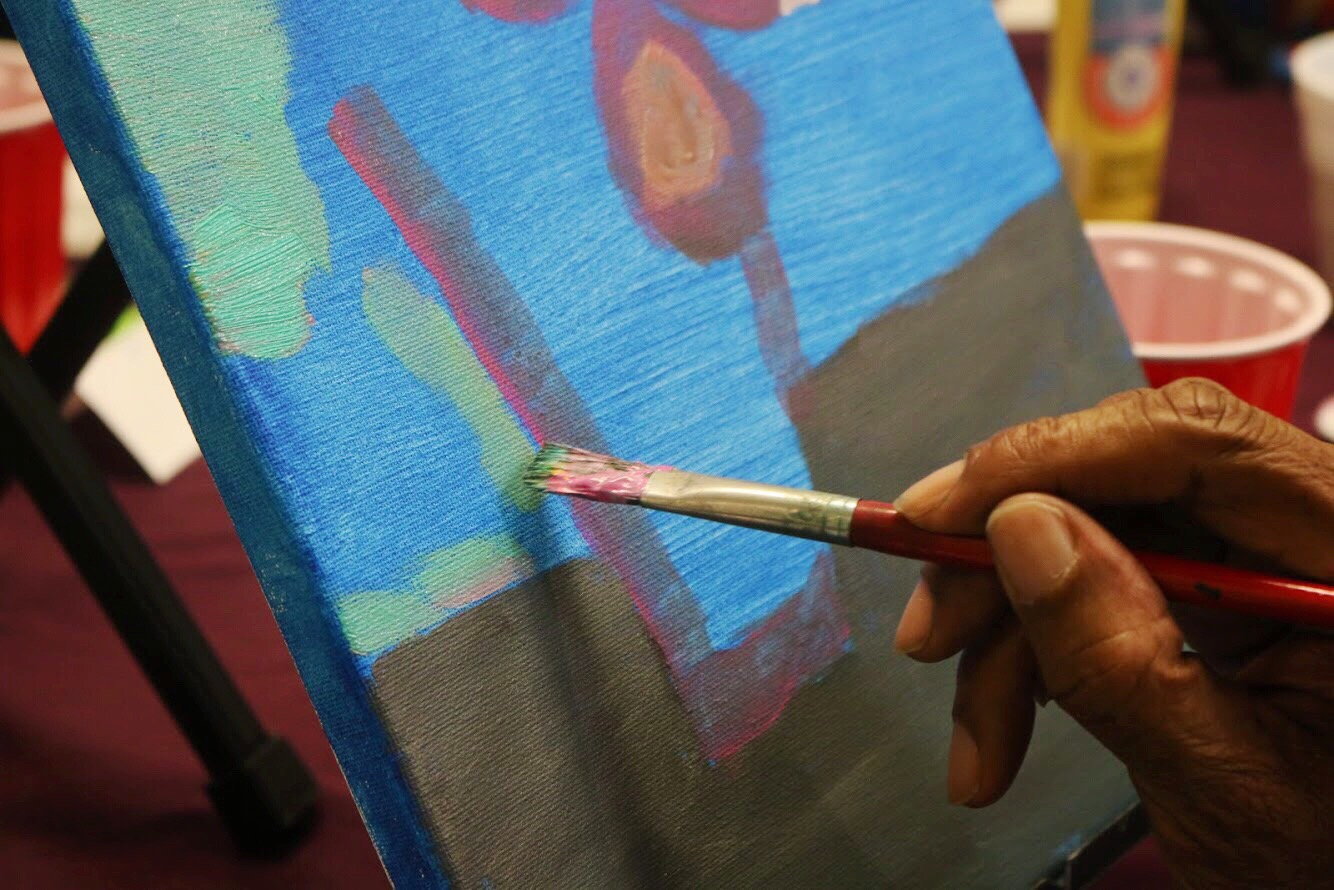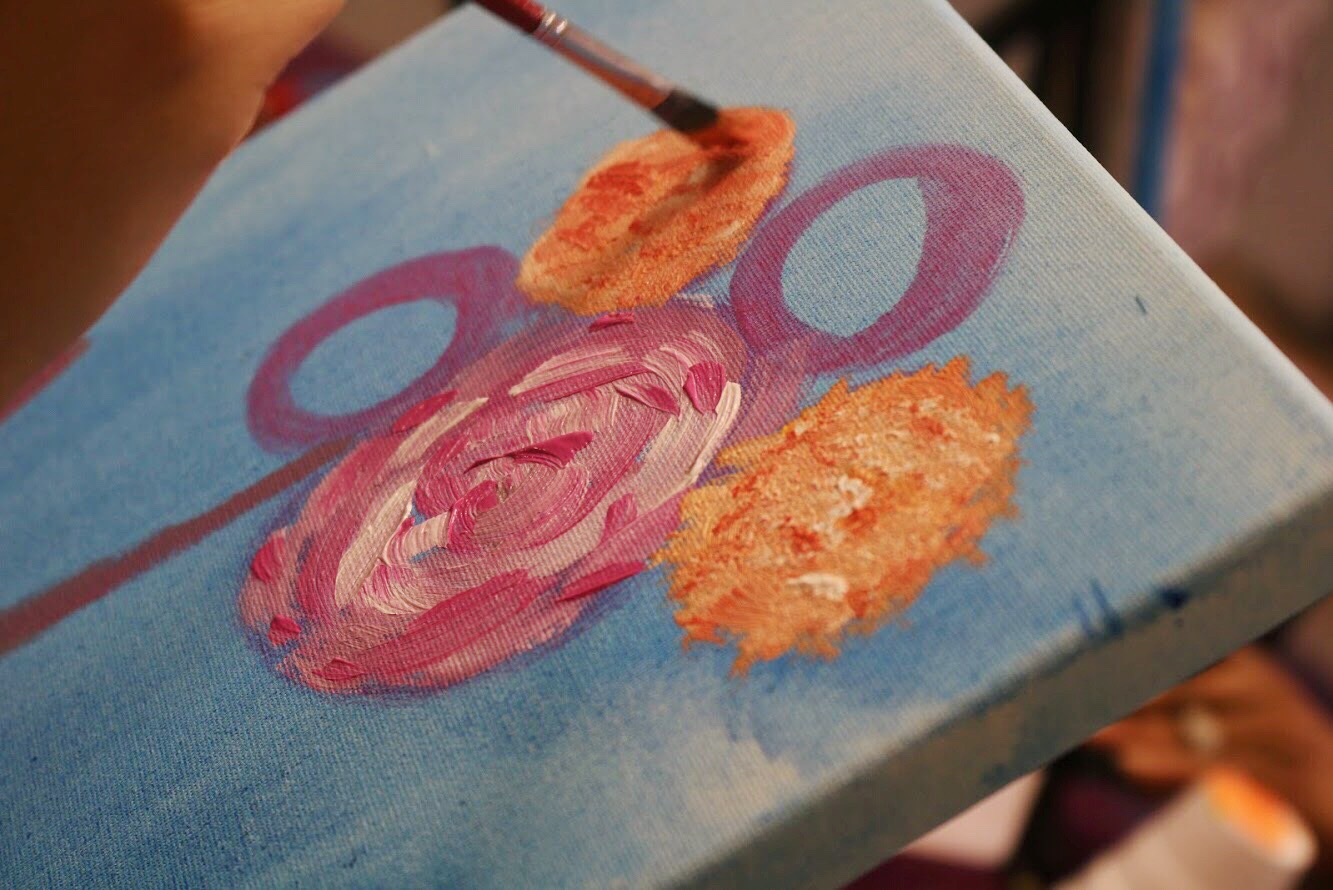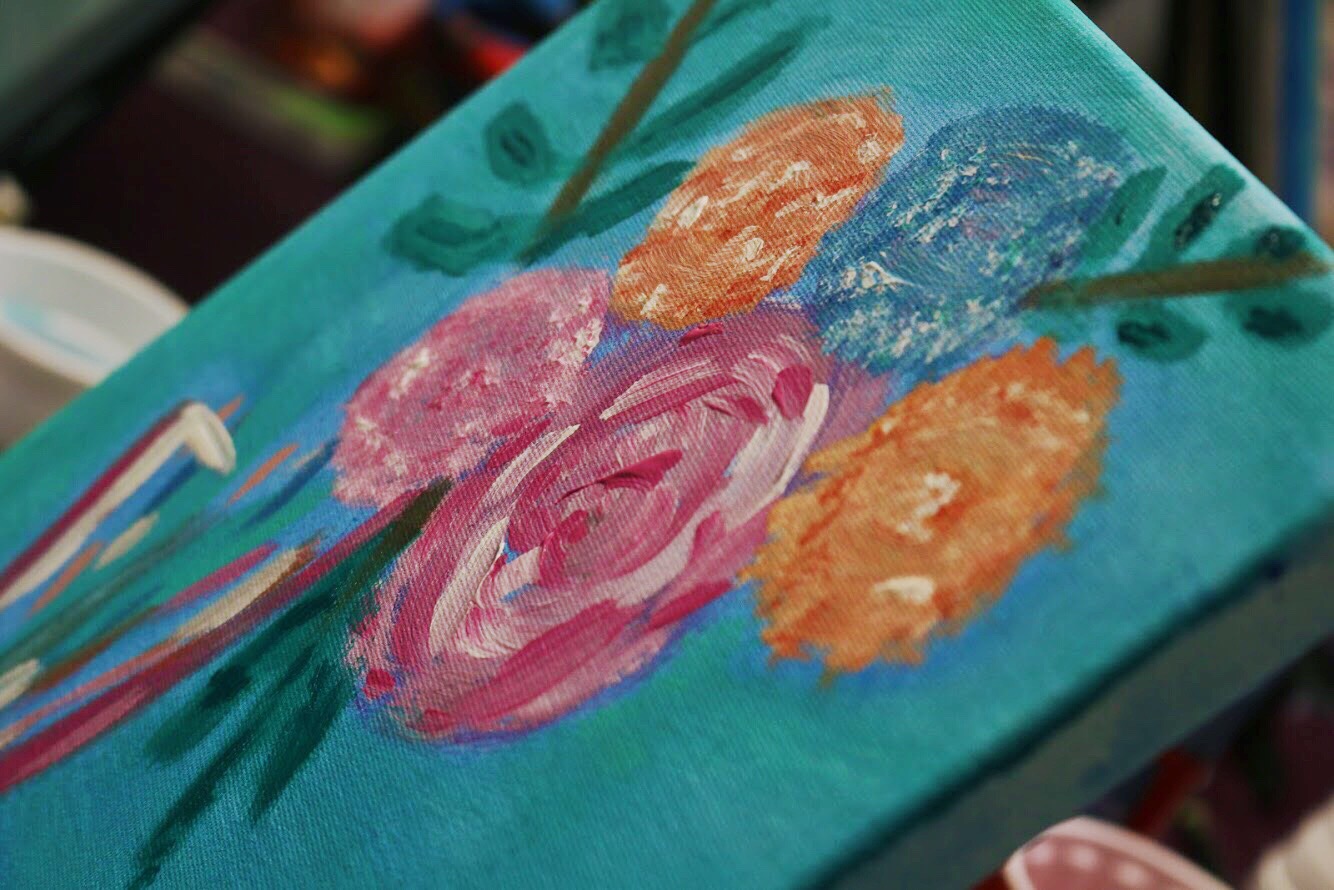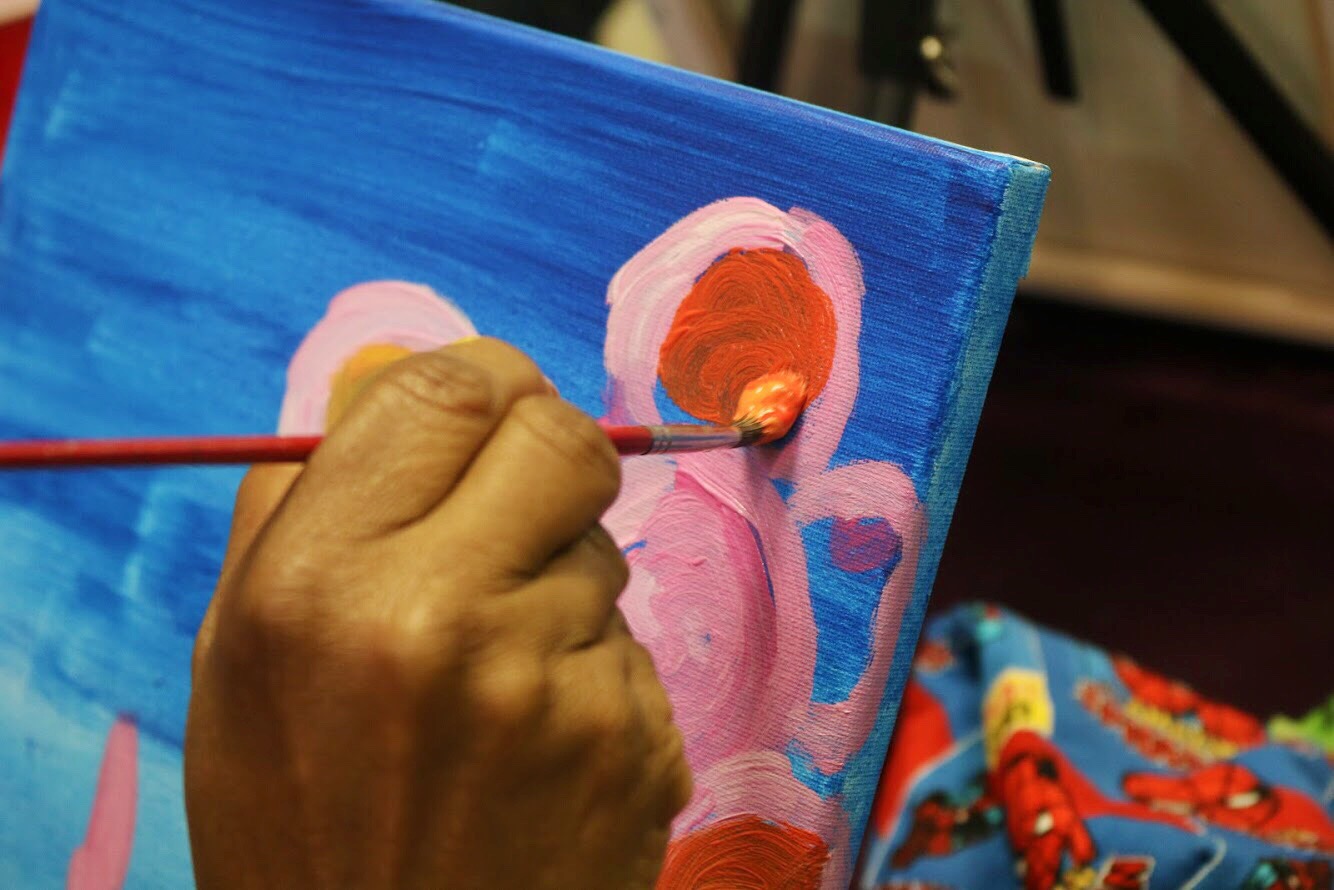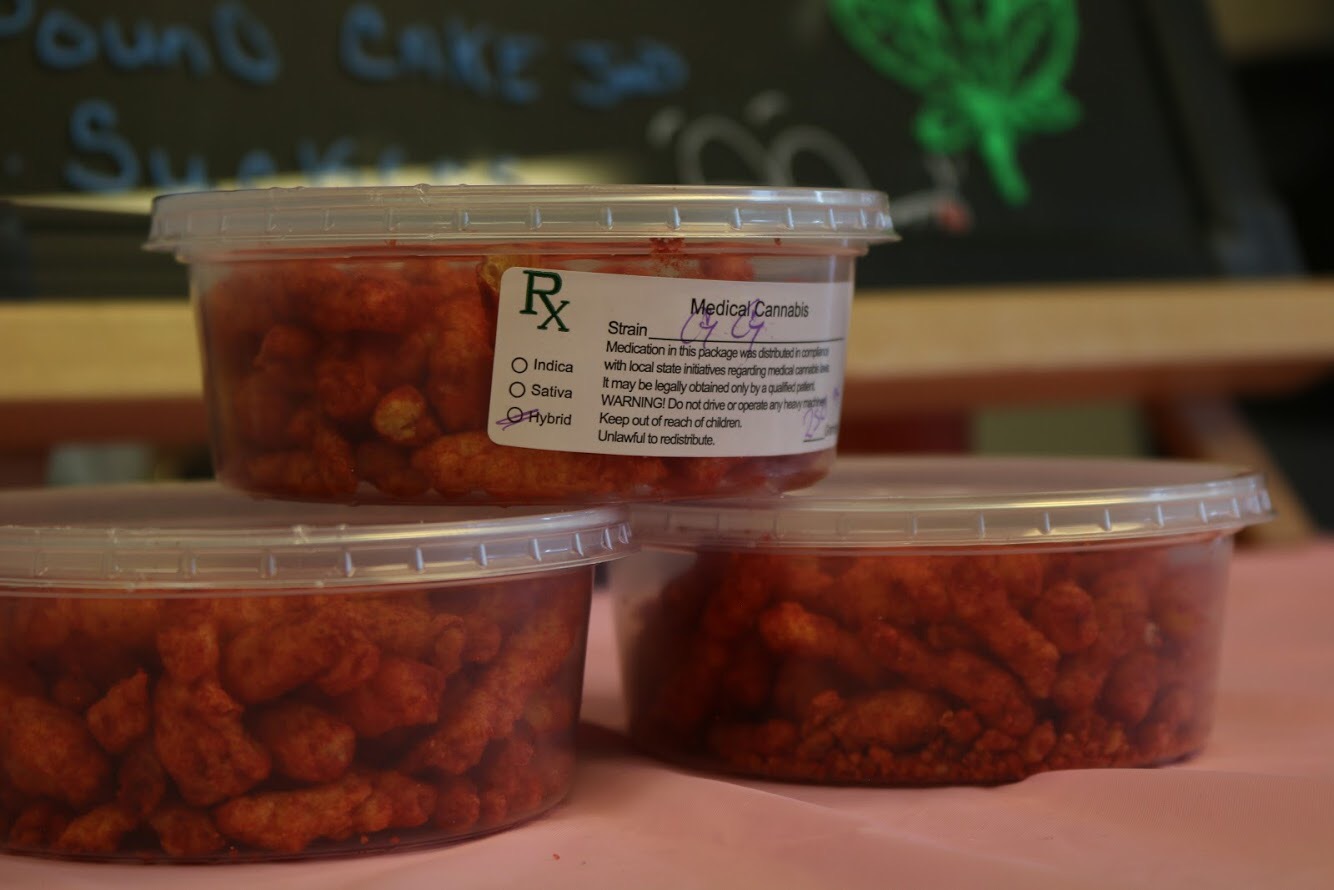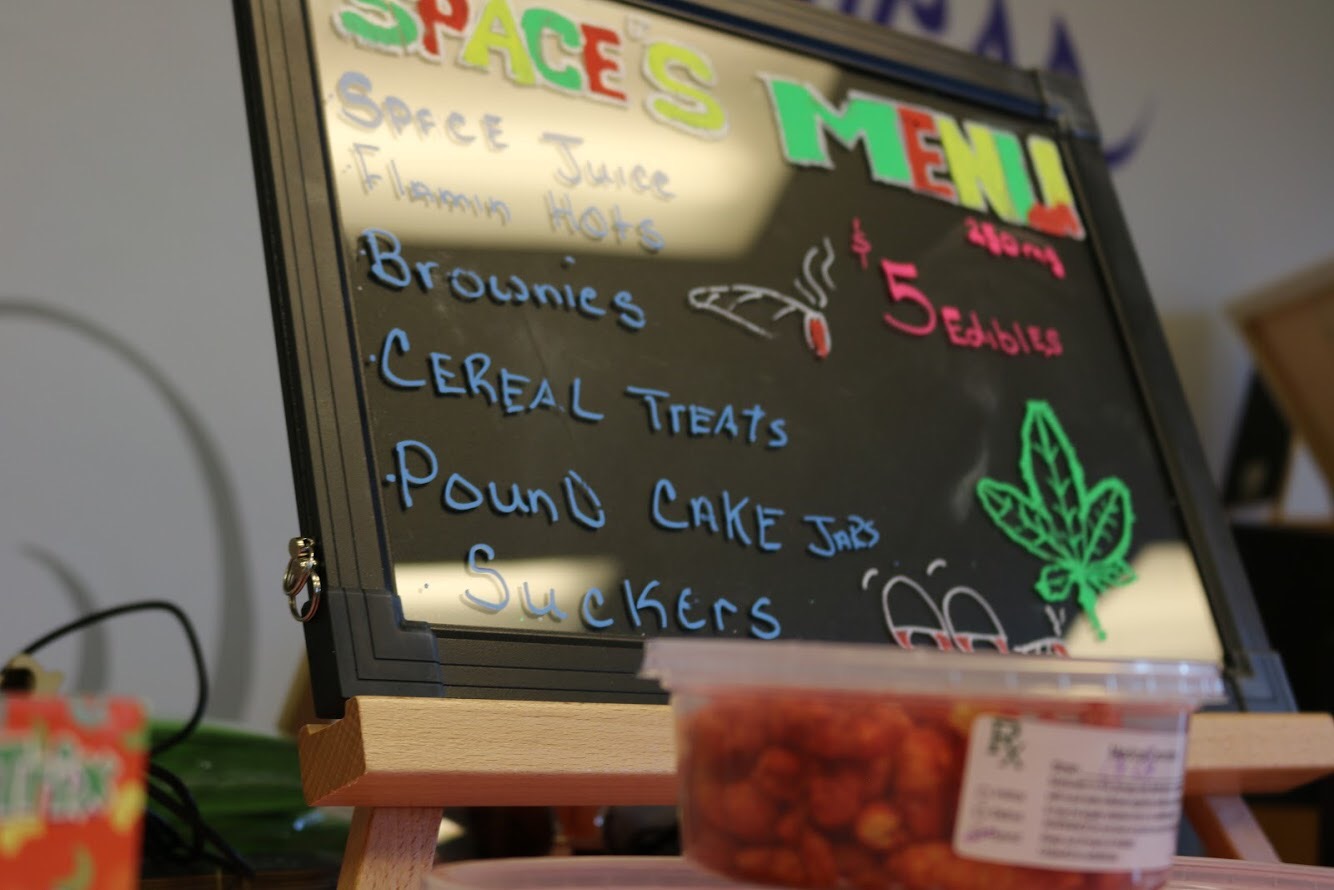 March 15th 2019
Vape and Paint "Starry Night In Pilsen": Presented by Soul and Wellness
February 13th 2019
Vape and Paint: Presented by Soul and Wellness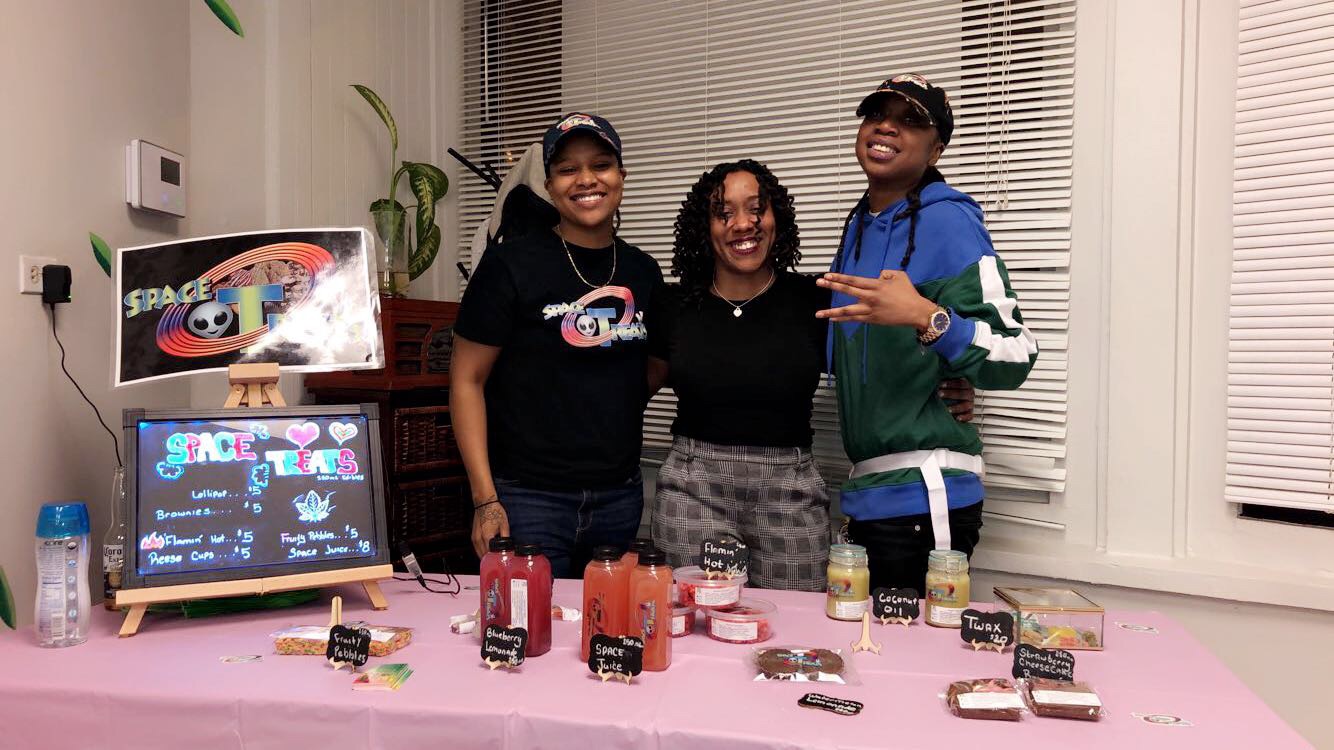 November 3rd, 2018
2 YEAR ANNIVERSARY AND PATIENT APPRECIATION EVENT
October 6th, 2018
CBD EDUCATION AND REGISTRATION EVENT
Featuring "CBD LION" Owner and Founder Erik Lundgren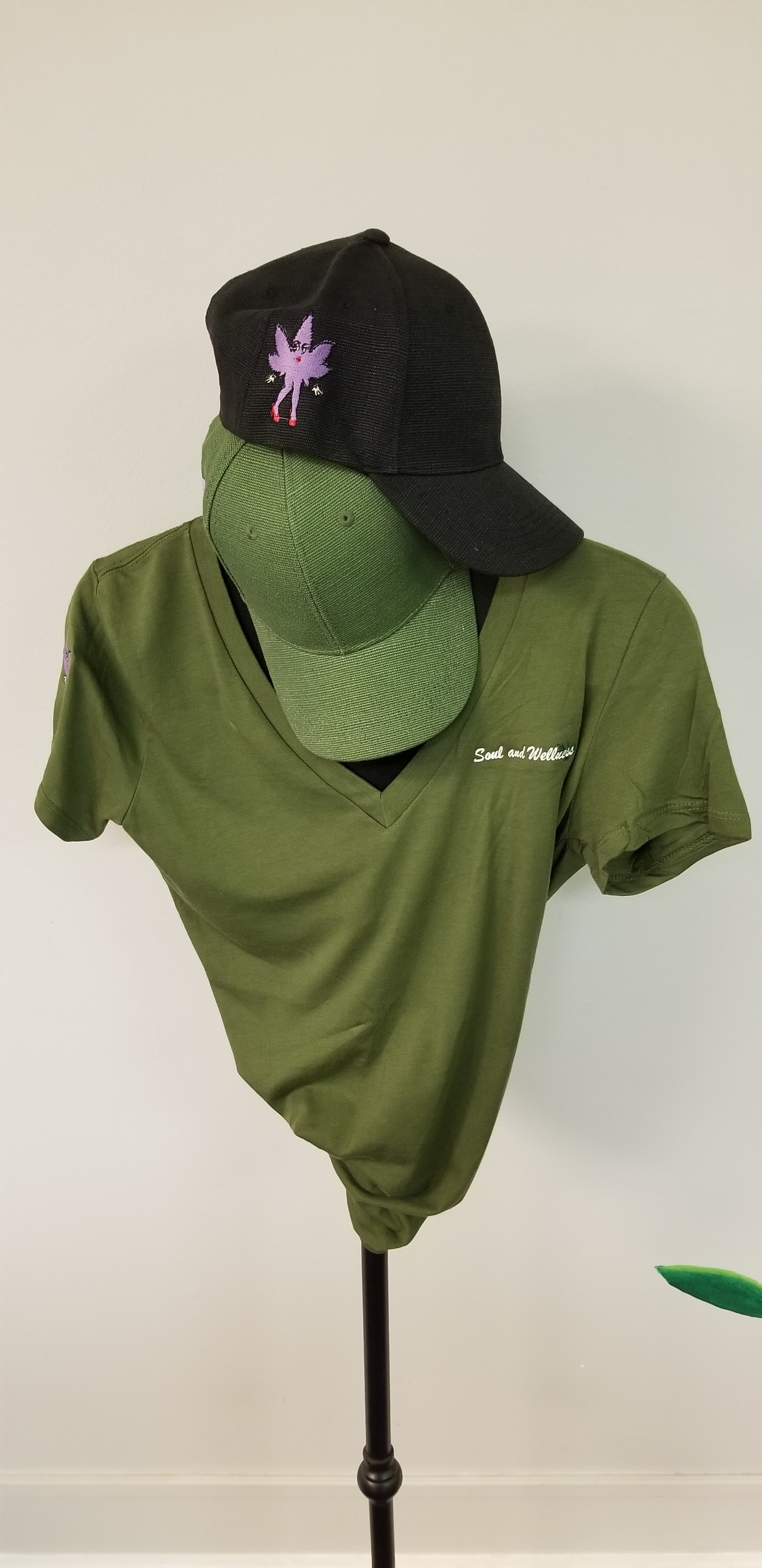 4/20 Registration Event 2018
CBD EDUCATION AND REGISTRATION EVENT 2018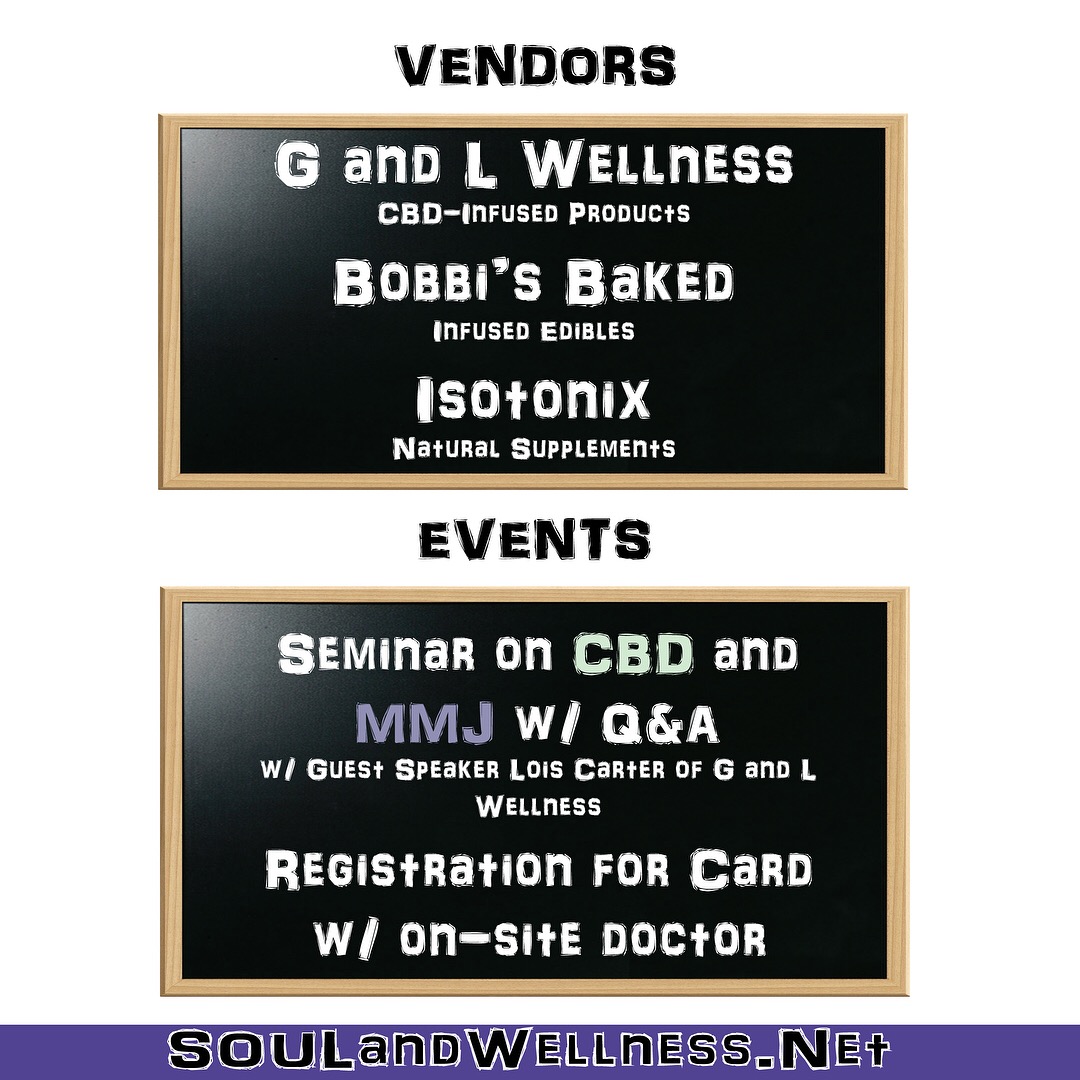 Dispensary and Cultivation Agent Training 2017
Patient Appreciation Day 2017